FRIDAY, NOVember 10 @ 10:00am
474 ACRES M/L CARROLL COUNTY LAND to be sold in 4 Parcels
Auction held at: St. Augustine Church Hall 260 W. 2nd St., Halbur, Iowa
MONDAY, NOVEMBER 13 @ 10:00A.M.
110 ACRES M/L BUENA VISTA CO. LAND
Auction Held At: St. Mary Church/St. Joseph Hall, 300 E. 3rd St., Storm Lake, IA
For phone bids, contact the auctioneers by November 6, 2023
METHOD of SALE:
Carroll County Farms will be sold in 4 parcels. The successful
bidder will have the option of purchasing Parcels 1, 2, or 3. If successful bidder takes only
one parcel, the other two parcels will be auctioned off as choice also. Parcel 4 will be sold
separately as an acreage. Buena Vista County farm will be sold as one parcel. All parcels
except Parcel 4 will be sold dollars per acre.
TERMS of SALE:
Purchaser(s) shall pay10% of the purchase price on day of sale and sign a standard real estate contract with the balance due on or before December 31, 2023. Possession will be given upon closing. There are no buyer contingencies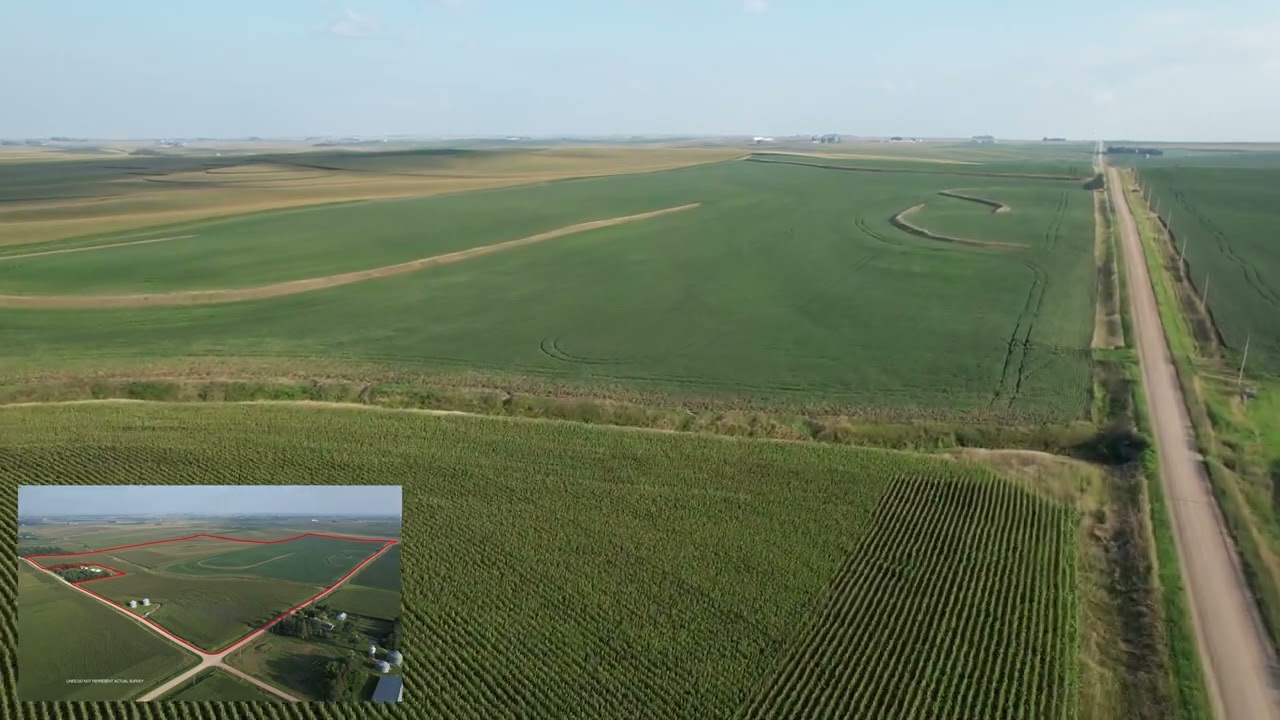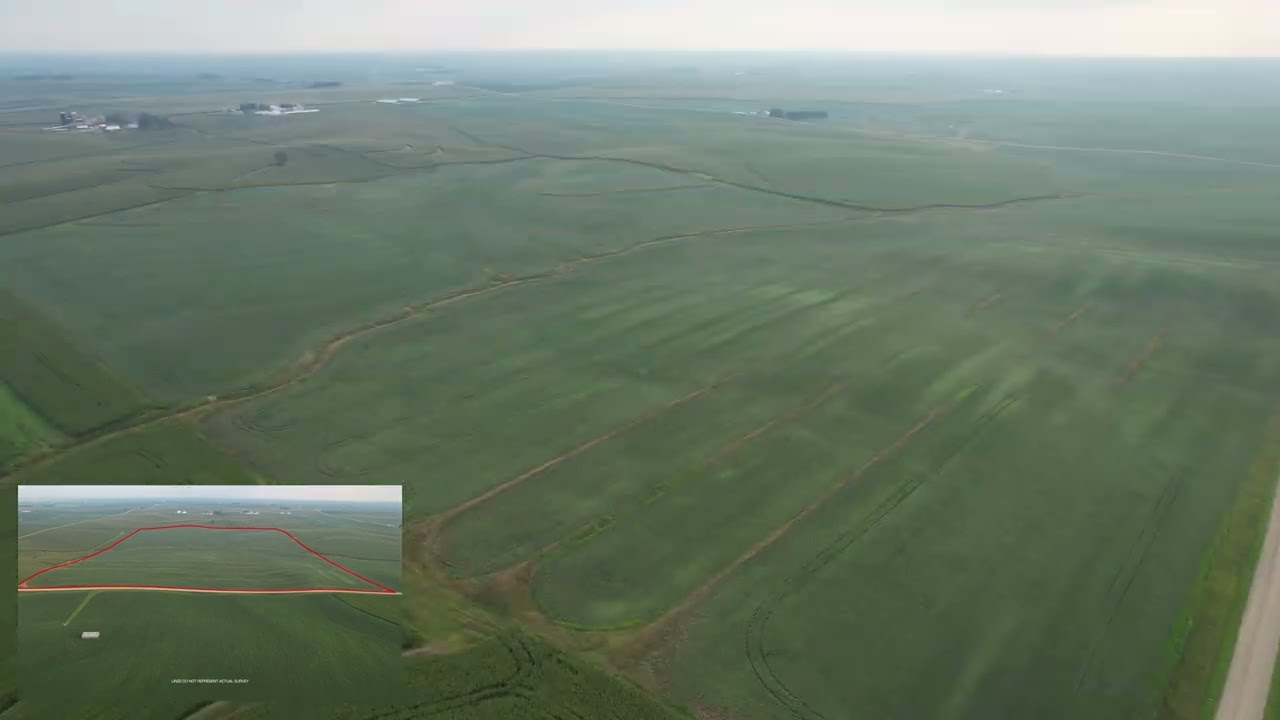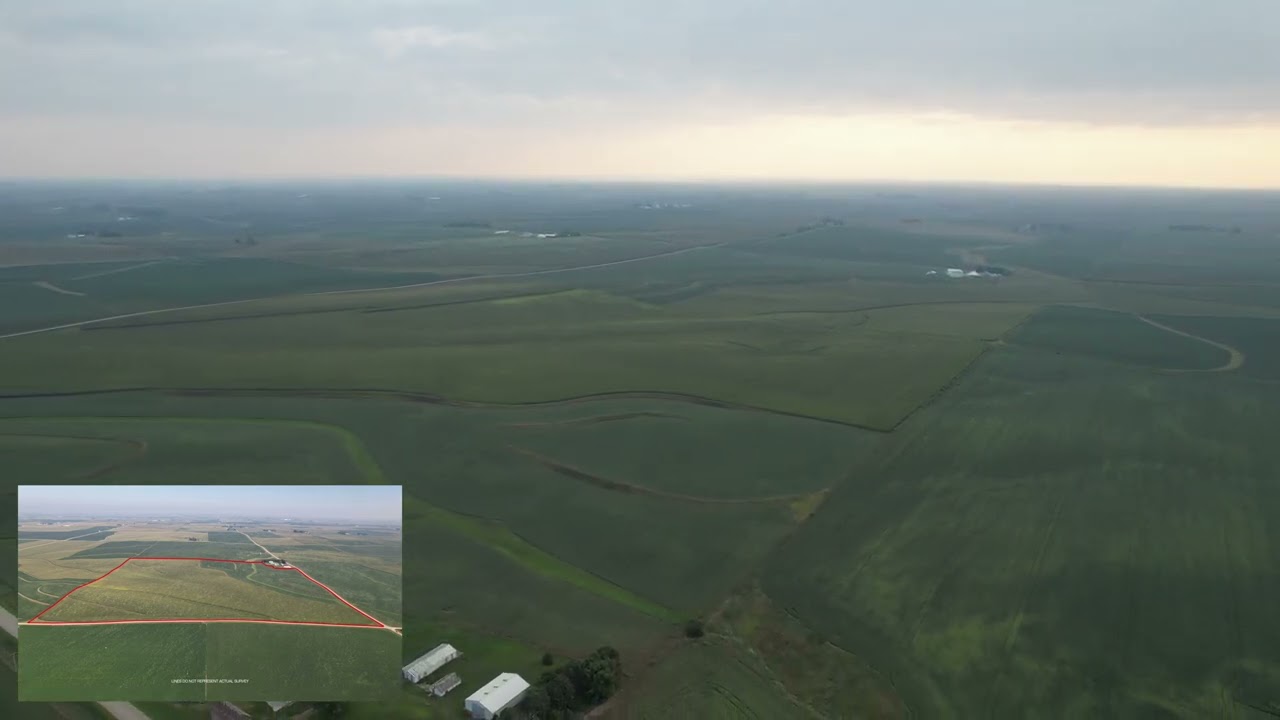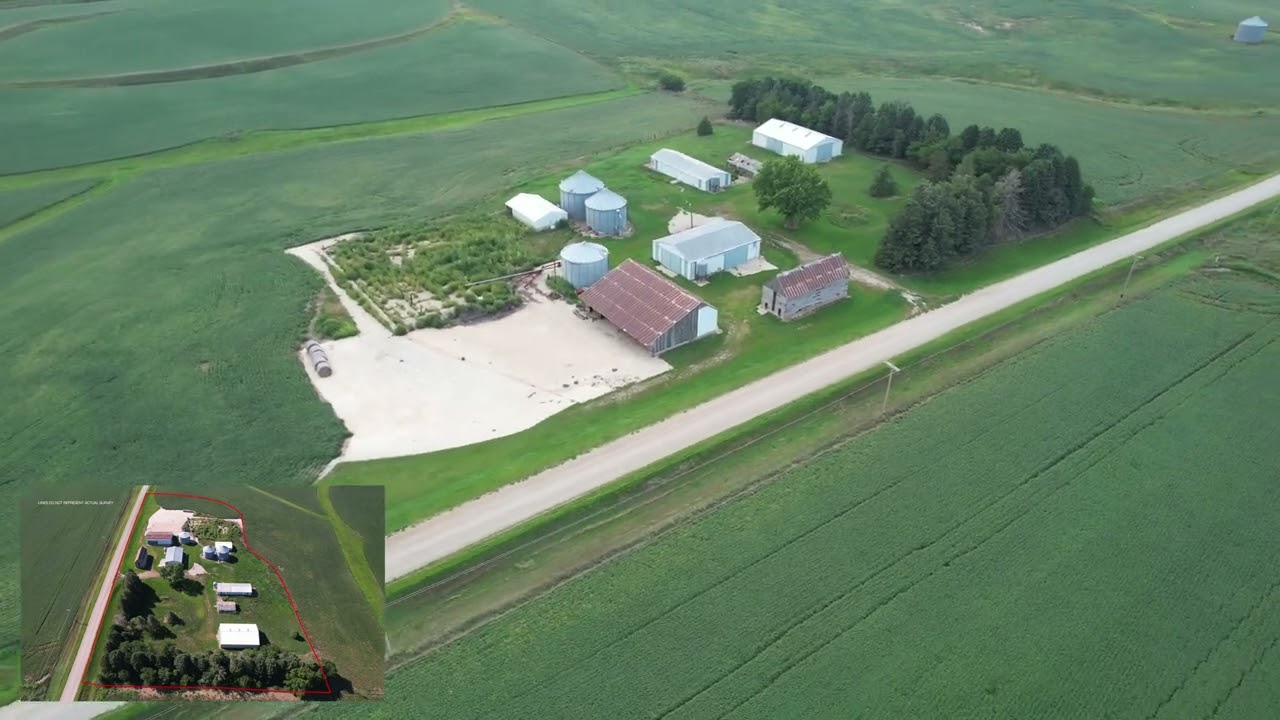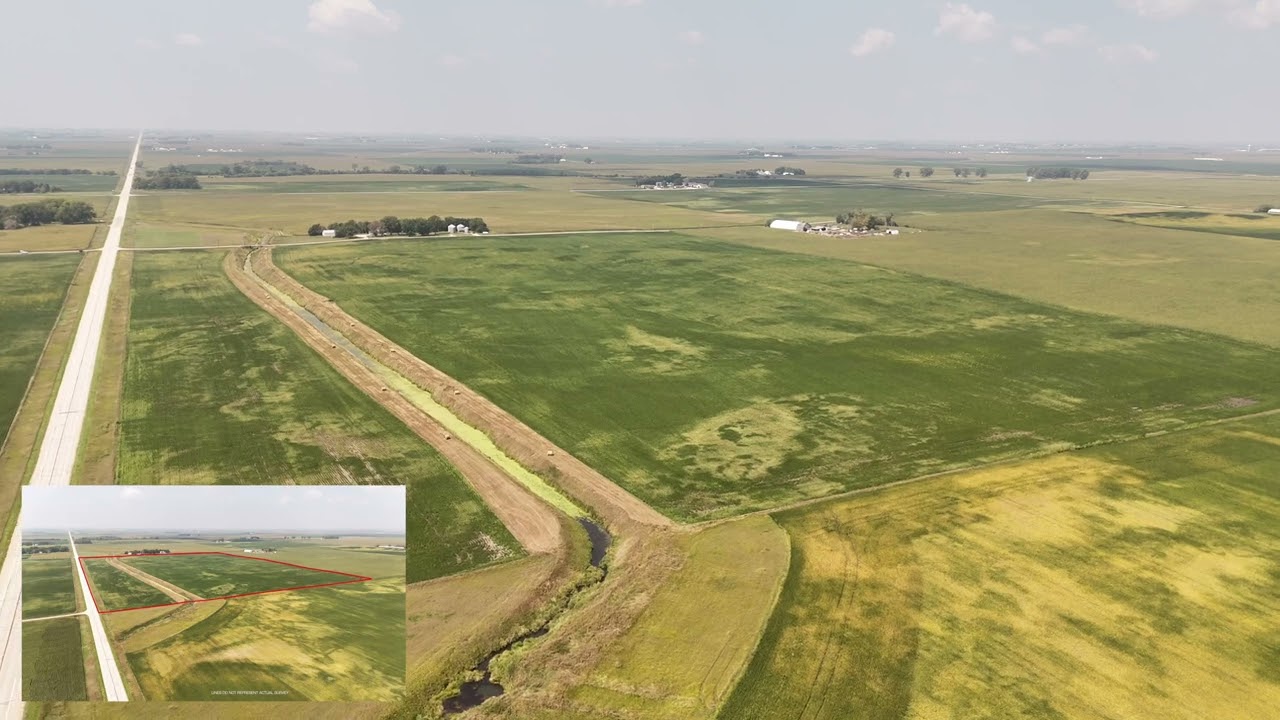 ****** Attorney: Barry Bruner of Bruner, Bruner, Reinhart & Morton LLP
225 East 7th St., Carroll, Iowa AUCTIONEERS: Steve Seidl 712-210-0209 & Chris Ludwig 712-830-9879
Location of Carroll County Farms Auction, click below
Location of Buena Vista County Land Auction